Marketing is supposed to do three things:
Capture the attention of your target market

Teach and educate people how to make the best purchasing decision by giving them enough information to facilitate their making the best decision possible when buying what you have to sell.

Lower the risk of taking the next step in the buying process so you can further educate them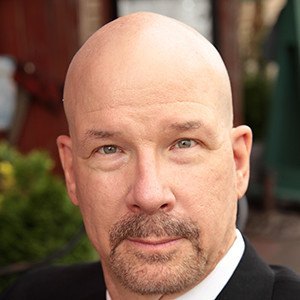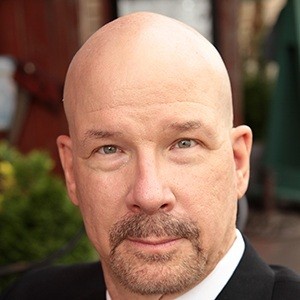 An effective marketing plan outline accomplishes all three objectives.  It causes your prospects and customers to conclude: "I would have to be absolutely CRAZY to do business with anyone else but you – regardless of the price."
The Strategic Marketing Program first teaches you how to be better than your competition.  Then, you learn how to out-market the competition.  You become the obvious choice to do business with.
Look, there are two sides to your business; when the outside perception of your organization is an accurate reflection of an amazing inside reality, you can monopolize your marketplace.  Strategic Marketing Consultants focuses on both sides of your business; the inside reality and the outside perception.  We find that these two sides of a business are rarely aligned.
In fact, we venture to say that the crux of all marketing problems – including yours – can be summed up into one simple statement: Most companies' outside perception is NOT an accurate reflection of their inside reality.
What Strategic Marketing Consultants does, first and foremost, is fix that problem.
What if you could change your marketing message in your collateral materials, your ads, your website, your online marketing and:
Increase the number of leads you generate by 435 percent
Increase the quality of those leads, and
Increase your closing ratio from a paltry 7% to a healthy 31%?
And what if you could do this without changing how much money you spend?  You don't have to hire a celebrity to say they do business with you.  In fact, you don't have to do anything substantially different.  All you have to do is change what you're saying and how you say it so that it works better.
Don't Spend another Dime on Marketing until You've Read This Revealing Report.
"What Every Business Owner Needs To Know About Effective Marketing"
Whose fault is it when your marketing is fragmented, produces little or no measurable results and is virtually guaranteed to drain your bank account?  I say it's your ad agency's fault.  At Strategic Marketing Consultants we realize creating an effective marketing system is a significant investment for your company.  We also know that your plate is full just running your business, not trying to learn how to market your business more effectively.  That's why we've committed ourselves to overcoming every problem you will face at any other ad agency – to ensuring you are not only better than any of your competitors, but that you out-market them as well.  Click the image below to download your copy of this FREE report; even if you're just thinking about changing your ad agency or marketing strategy, the report will show you the right questions to ask when the time comes.
After you have downloaded your Free Special Report, you may then want to learn more our Marketing Plan Template or even a Sample Marketing Plan