Learn the fundamentals of inbound marketing so you can start closing more deals.
Gone are the days of bombarding prospects with print and TV ads. Fortunately, inbound marketing offers a cost-effective method for closing more deals. But do you know what it takes to draw in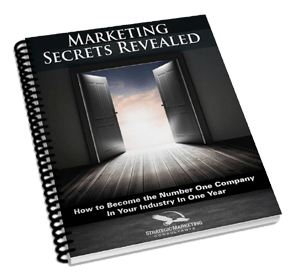 buyers and distance yourself from competitors? Whether you're new to inbound marketing or could do with a quick recap, learn the secrets of Inbound Marketing. Learn how to become the number one company in your industry and market.
Invest 14 minutes to discover more than a dozen actionable marketing strategies that will increase your profits over the course of the next 12 months.